Why BAHIMI?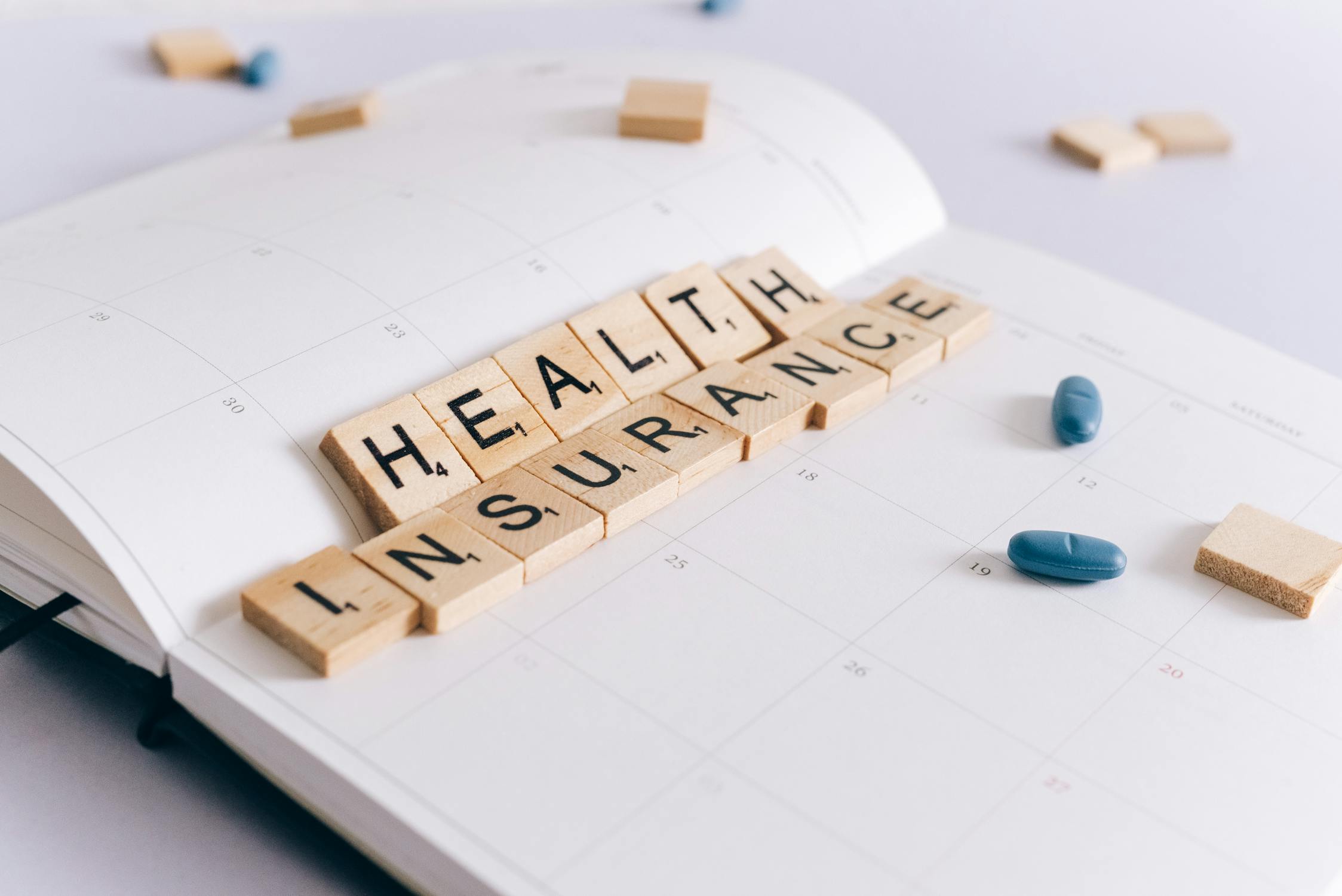 Professional Service
We do Employee Benefits. For over 30 years we have assisted small businesses with a knowledgeable and caring approach. We free you to do your job. We clarify any confusion with insurance forms, policies and procedures. Give our phone number to your employees. Diamond Certified and Better Business Bureau A+ Ratings
Personal Service
We know your name & your company. We know you and care about your insurance needs. We value your employees. We do not pass the buck or just provide you with the carrier's 800#. We take the time to listen, find the answer, and then get back to you with a simple and thorough explanation – no snappy answers – we want you to understand.
All Major Carriers
We work with all insurance carriers including Covered California to find the lowest cost and best benefits for you and your employees.
Full Service
We set you up, run employee meetings, process enrollments, and we are available for employee questions. We are here 12 months a year, not just on the day you enroll.
Online HR Support Center
provides easy accessible information and tools to help you manage your day to day HR functions and challenges.
Set-up your POP
we set up your Premium Only Plan to assist you and your employees with important tax savings.
Federal COBRA Administration
Although we do not administer your COBRA duties for you, we enlist the services of a proven professional, Sterling Administrators.
Keep You Informed
with our Monthly Newsletters and emails.
Annual Review
We review your benefits and rates with all available carriers. We are watching costs and looking for the most economical plan for your company. We are up to date with new products & explore many options.